Activities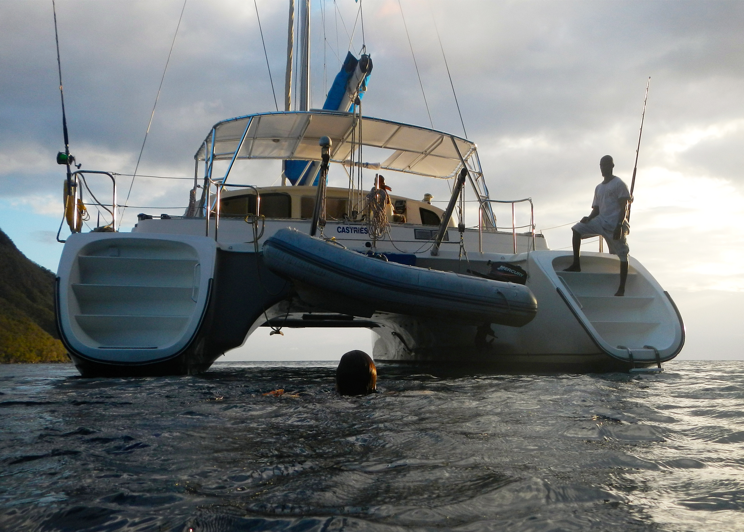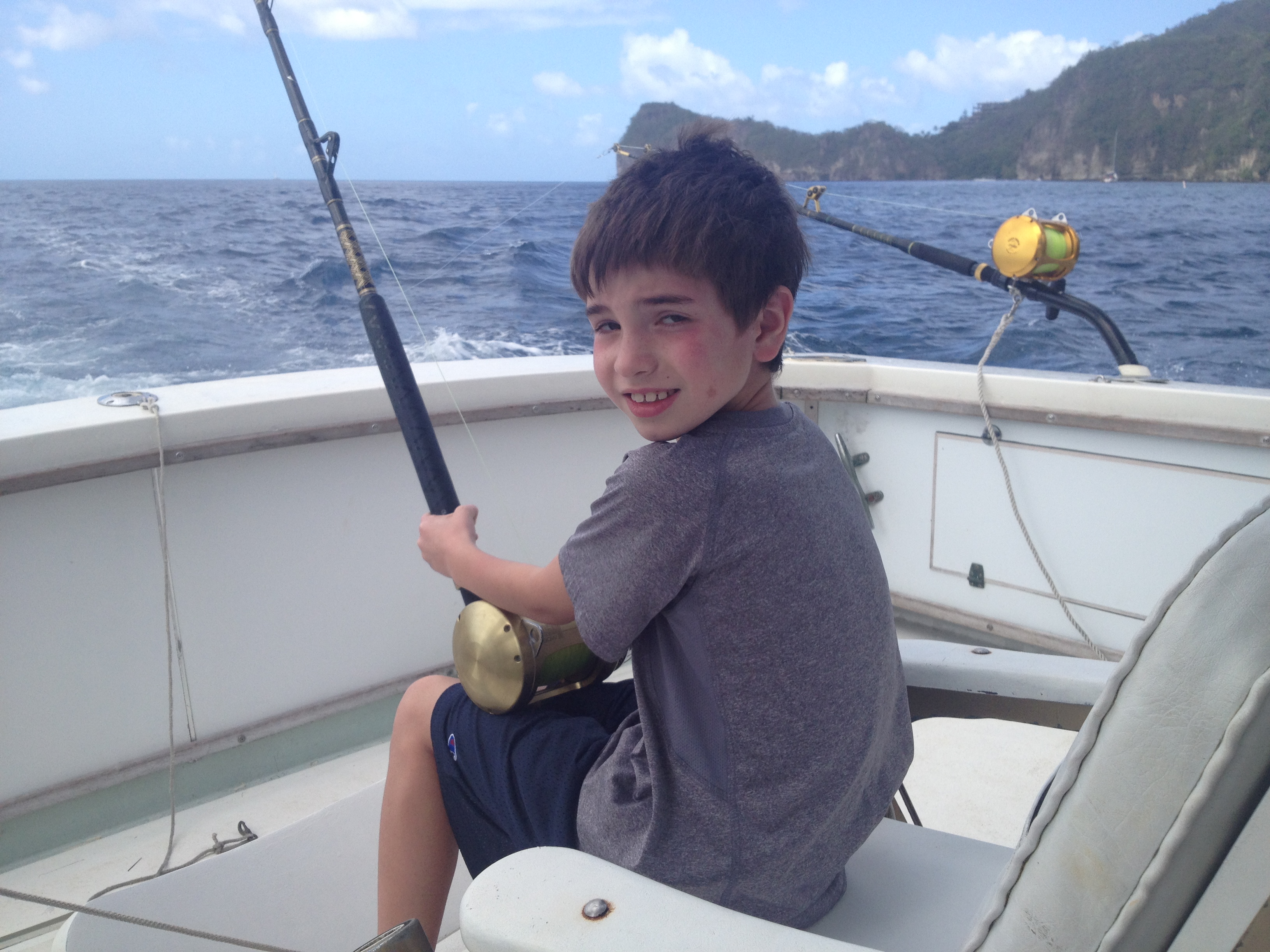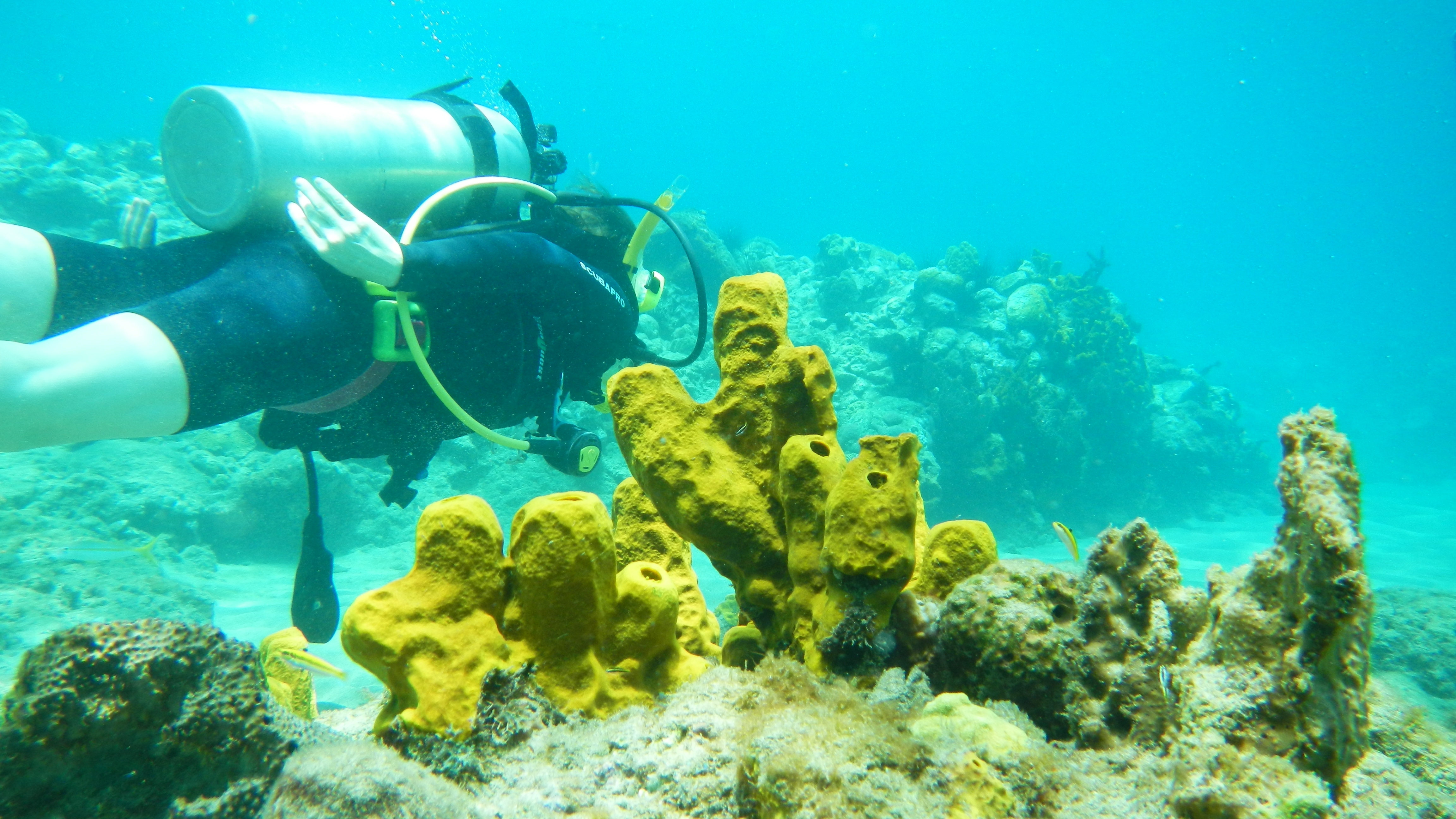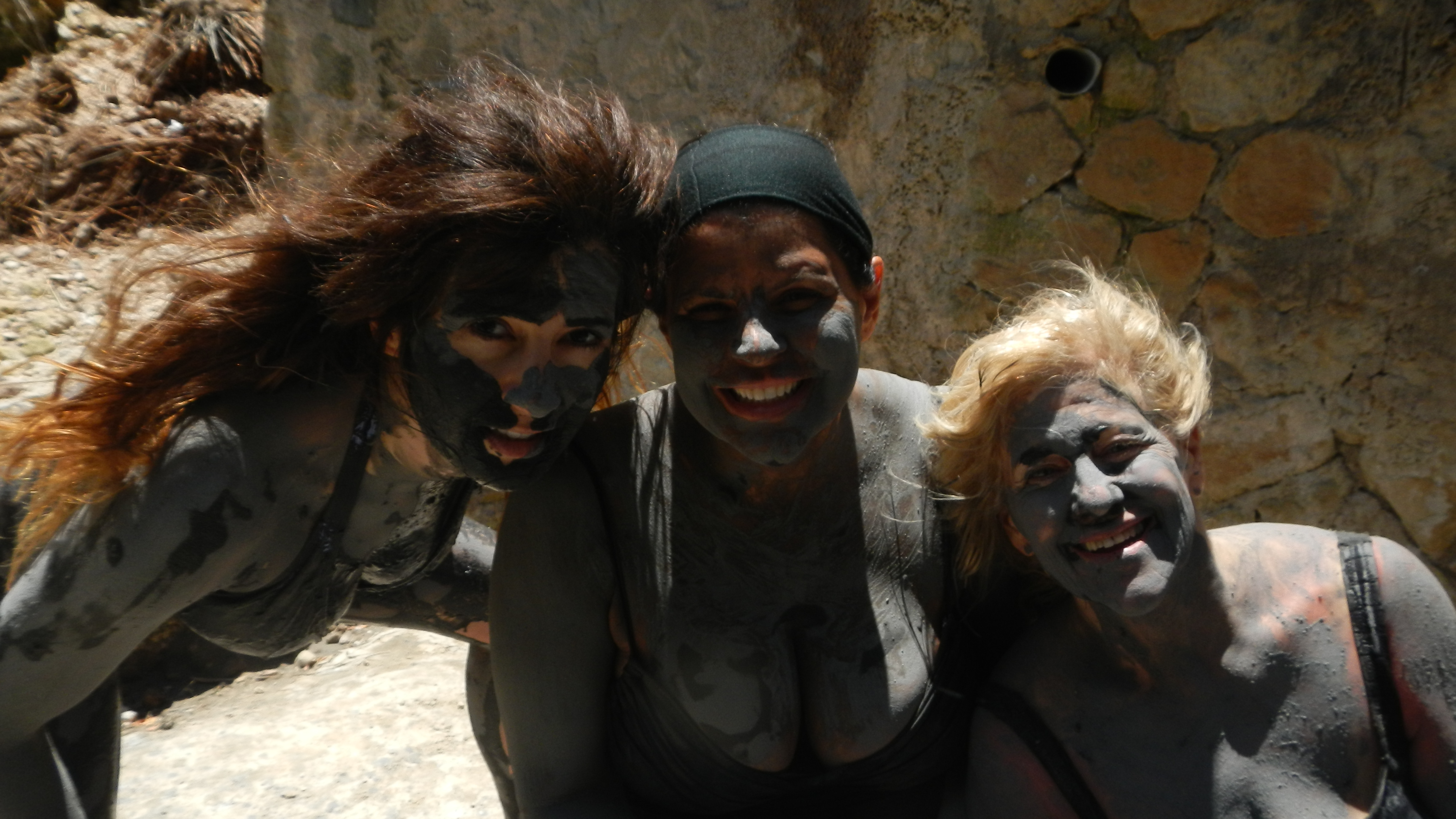 On Location
At Caille Blanc Villa & Hotel we  have activities planned monthly – view the schedule in the images above.
"Snorkel Cove" lies beneath Caille Blanc Villa & Hotel the perfect place for listening to the ocean or viewing beautiful fish in an untouched reef.  Bring your own snorkel gear!
Offsite
Our on island team will be happy to help you plan excursions, transportation and reservations. Upon your reservation you will receive an email with a link to our Concierge App – Edgar. Edgar will help you plan and schedule transportation to Caille Blanc Villa & Hotel and other excursions. If you don't want to use the app we're always here to answer questions and help out by email or text.
Here are just a few of the things you can do locally:
Beach
A four minute drive from Caille Blanc Villa & Hotel or a 15 minute walk on soft clay roads (wear sneakers).  We offer daily shuttle service for our suite guests.
www.lonelyplanet.com
Boat Rentals
The Serendipity, a 42 foot catamaran, sails 2-25 people for a half day or full day; sunset cruise Tuesday's and Friday's.  mysticmantours.com
Snorkeling and Scuba Diving:
Fabulous underwater reef and unique wall dive just 35 feet from the Anse Chastanet beach that is excellent for snorkeling and diving. www.scubastlucia.com
Mountain Biking
Massage
Maura has been giving us wonderful Swedish massages for twenty years. Her charge is $70 USD an hour plus tax and with a day's notice, she will come to our villa to give you a massage in the room. Book through Edgar or speak with our team on arrival to arrange.
Volcano
Close to the Pitons is an active smoking volcano. It's a 20-minute drive from Caille Blanc Villa & Hotel; cover yourself in the healing mud from the volcanic ash and hot baths
soufrierefoundation.org
Botanical Garden
The waterfall (featured in the movie Superman) is a beautiful site for a photo. Also sulphuric baths.
www.diamondstlucia.com
Rainforest, Zipline, Horseback Riding:
Speak with the team to arrange
Piton Climb
If you decide to take the trek we will help arrange a guide to climb the Gros Piton
www.soufrierefoundation.org
Here is an additional local resource with information on additional hikes: www.soufrierefoundation.org